" Within you there is a stillness and a sanctuary to which you can retreat at anytime and be yourself "       
– Herman Hesse
Immerse yourself in the serenity of nature amidst an idyllic setting of tranquil glacial lakes, deserted valleys, adventurous mountain trails and majestic waterfalls in a unique SUP (Stand Up Paddle Board) and Hike experience, guaranteed to stimulate your senses and create memories that will last a lifetime.

  Half a day – 5 hours.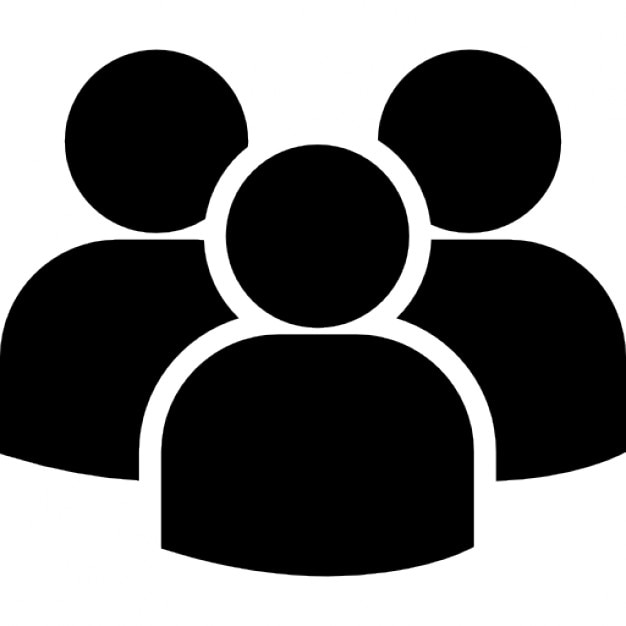 2-6 people max.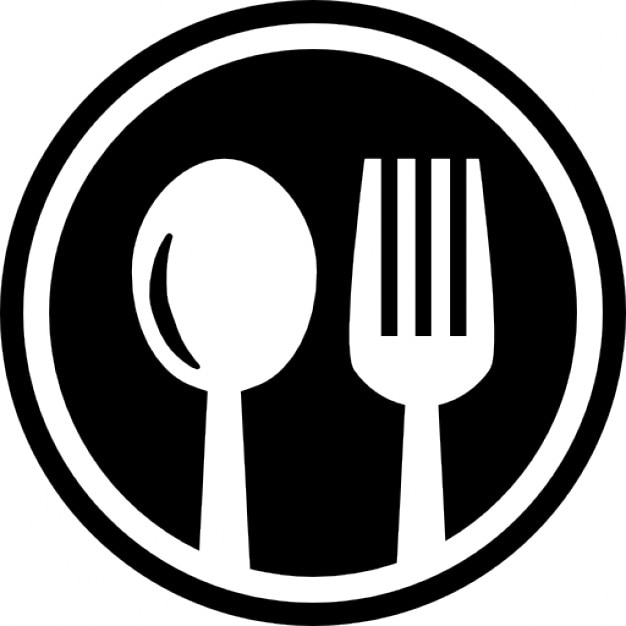 Dinner and refreshments included.
 All transport provided from hotel/ accommodation – 50 minutes' drive to and from location.
  Full equipment provided.
 Hike (40 Minutes) & SUP (2 Hours).
Fitness level – Basic.
 From:  €250 pp.
Begin your journey of discovery with a scenic drive filled with spectacular views of the Atlantic Ocean on route to the colorful village of Cloghane.
Cloghane, which is derived from the Irish word of Clochán meaning stone hut, is situated at the foot of Mount Brandon on the northern shores of the Dingle peninsula and overlooking the beautiful Brandon Bay.
Leave the rest of the world behind, as you explore the serenity of the region with its tranquil glacial lakes, deserted valleys, adventurous mountain trails and majestic waterfalls. Take in the abundance of unique flora and fauna near the peak of Mont Brandon, as you journey to the hidden lake and waterfall where you will relish in the joy of Stand Up Paddle Boarding, amidst an idyllic backdrop of lush greenery and cascading water.
Afterwards, experience the warm welcome of the famous Irish hospitality in a feast of coastal specialties and freshly prepared seasonal delights in the Traditional Irish Pub of Ned Natterjacks in the nearby seaside town of Castlegregory. Have the craic and enjoy traditional Irish music at its very best as you end the day with a pint of Guinness and memories that will last a lifetime.
WHAT TO BRING
Bottle of water.
Personal medication(s).
Change of warm clothes and footwear (before and after paddle boarding).
Swimwear or shorts.
CAN'T FIND YOUR PREFERRED DATE?
Please just get in contact by using the enquiry form and express when you would like to join us Paddleboarding and we will be only to happy to help.
LOCATION
We try to run Hidden Waterfalls SUP-Retreat in the Cloghane, Co.Kerry Area if conditions are good and suitable for SUP. However if the weather conditions aren't good we will find a venue suitable for you. It's all about the safety and having a good time.We will contact you the day before to confirm location once we have a better understanding of the weather.
ADDITIONAL INFORMATION
If you wish to discuss any aspect of the activity, or you wish please phone Oskar 087 2060 177 or email us at : info@killarneyh2osports.com